When Whitney Houston sang about children being the future, that's only because open source wasn't really much of a thing back in 1986. But it is now, and it's the future (sorry, kiddos), so teach it well and let it lead the way. The ongoing popularity of free learning resources, classes, certificates, and more has done more to democratize education than anything else since the advent of public schooling. By this point, anyone with Internet access can receive a world-class education on their own terms and, for the most part, at no cost. Thanks to the efforts of the following websites, more and more self-directed learners work independently or in groups to better their minds.
Schools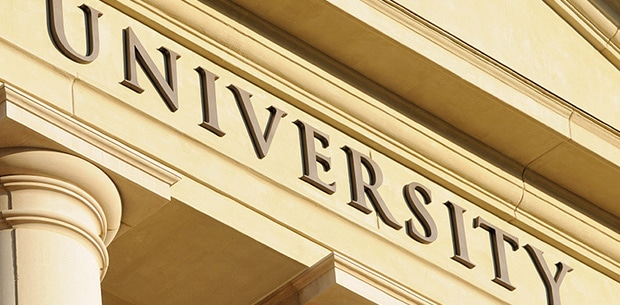 MIT Open Courseware:Whenever any edtech, edupunk, and open source aficionados talk open courseware, they usually point to MIT's programming, which covers a wide range of technological, scientific, and humanities topics, as an example of doing it right in every way.
edX:MIT, Harvard, Berkeley, and The University of Texas System team up to offer free computer science courses (so far) with the option of taking an official final exam and gaining insight into how effectively they sank into students' minds.
Coursera:This amazing resource, with participants from some of the world's top colleges and universities, offers online mini-classes where students enroll (for free!) and interact with professors more than some of the other open courseware programs out there.
Tufts Open Courseware:Download all the necessary course materials for undergraduate and graduate level classes from Tufts' medical schools, College of Arts and Science, and other departments and get to learnin'.
Connexions:Rice University hosts a massive database of open courses from more than just its professors — others from schools around the world also share their stuff on most of the major academic subjects.
Open Yale Courses:The Ivy League juggernaut focuses largely on introductory-level courses so anyone hoping to experiment with open source education gets things started on one of the highest possible notes.
Stanford Engineering Everywhere:Open source buffs wanting to hone their engineering skills have a few different options at Stanford's popular repository for free courseware in robotics, computer science, and more.
iTunes U:Students don't need iDevices to take advantage of the multimedia educational delights, including podcasts and videos, suitable for kindergarten through college levels.
webcast.berkeley:Since 2005, Berkeley has posted full, complimentary courses online for visitors curious to soak up a world-class education in their favorite subjects.
Open Learning Initiative:Presented by Carnegie Mellon University, the Open Learning Initiative exists as one of the most popular open courseware programs because of its easy-to-use modular interface.
JHSPH Open Courseware:Not only does Johns Hopkins University's open courseware programming cover the usual gratis classes, users may also take advantage of their special collections and image archives when launching their own personalized inquiries.
Utah State University:Unlike some other schools, this one actually lets its own students receive credits for participating in their open course offerings; but it's still extremely useful for those not enrolled in the university as well, obviously.
The Open University:One of Europe's most groundbreaking open source colleges pioneered many of the strategies used by other schools devoted to sharing their classes with the world for freesies.
YouTube EDU:Many of the colleges and universities listed here, as well as others (of course), upload partial or full videos of class lectures to YouTube EDU so learners don't have to dig through 9098347236263 cats and lip syncs to "Call Me Maybe" (or whatever song is all viral and stuff at the time you read this).
Notre Dame OpenCourseWare:The diverse bounty of classes available via Notre Dame's open source fun-fun times require no registration or enrollment; just pop 'em open and get going (kind of like beer).
open.michigan:Students, educators, and researchers alike are encouraged to post their learning materials and share what they've picked up during their academic journeys.
University of Southern Queensland OpenCourseWare:They only post a few different courses at a time, but still spring for a modest mix of topics hosted in nice, compact, and most importantly, user-friendly models.
OpenCourseWare at University of California, Irvine:UCI's open courseware largely targets full-time workers who wish to continue their educations but lack the time and/or the fundage to formally enroll somewhere.
Community College Consortium for Open Educational Resources:Multiple schools and organizations team up to spread the OER love, with webinars and other resources on the movement; this site proves most valuable when following the latest relevant news.
Open Courseware Consortium:Another essential alliance where hundreds of institutes of higher learning across the planet converge to not only share their classroom resources but discuss best practices and the future of open education initiatives.
Open Course Library:Some of the Washington State University course materials here, which include textbooks, syllabi, reads, and more, do come at a cost, but plenty of freebies (including full classes) are available, too!
BYU Independent Study:Both free and at-cost are available through this world-class university at the middle school, high school, and college levels.
Academic Earth:View full class lectures and even earn a full degree thanks to the Academic Earth consortium; test prep videos can also be accessed for additional help before the most standardized tests.
Open Access Resources:Southern Connecticut State University's Hilton C. Buley Library presents a showstopping multimedia collection of open source materials for classroom and independent usage.
Textbooks and Journals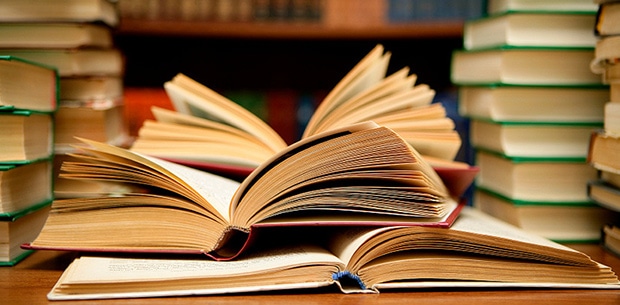 Archives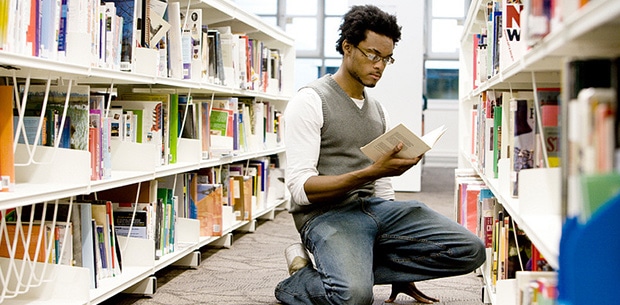 Wikis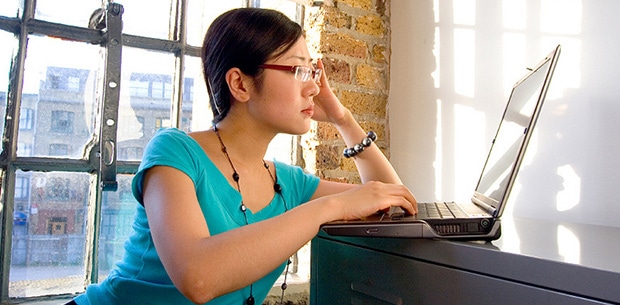 DIY and Collaborative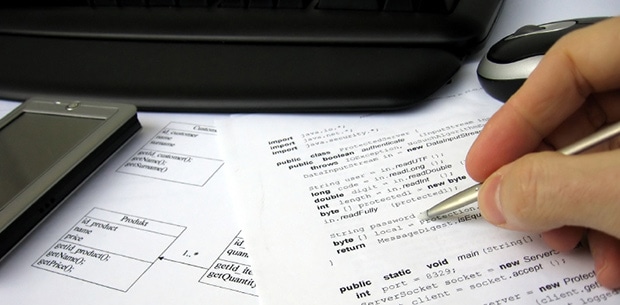 References and Tools